SpoCKI x mAIster presents: AI Pubquiz with Formorrow (Open to bachelor and master students)
Donderdag 16 februari 2023 20:00 - Donderdag 16 februari 2023 22:00 - 47 mensen gaan (45 max)
-- Please note this activity will be in English --
It is all coming together. Whether you are an bachelorstudent or a masterstudent, we are united in our love for and knowledge of Artificial Intelligence! So it is time to show this knowledge!
1. What is the name of the system that beat the world champion in the ancient game of Go?
2. Who is known as the "father of Artificial Intelligence"?
3. What AI system did I use to generate the previous two questions?
If you think you might still be able to answer such questions and more after a few beers, you are invited to Incognito mAIster's latest event: the AI PubQuiz! Questions, drinks and awards from our sponsor Formorrow and more await you at Mick O'Connells, starting at 20:00.
You can sign-up using the following forms:
https://formorrow.typeform.com/NationalQuiz
(PLEASE NOTE THAT YOU CAN SIGN UP WITH A TEAM BUT EVERY TEAM MEMBER HAS TO SIGN UP INDIVIDUALLY)
Write down your teamname in the notes (if you have a team of course, otherwise you don't have to write anything down)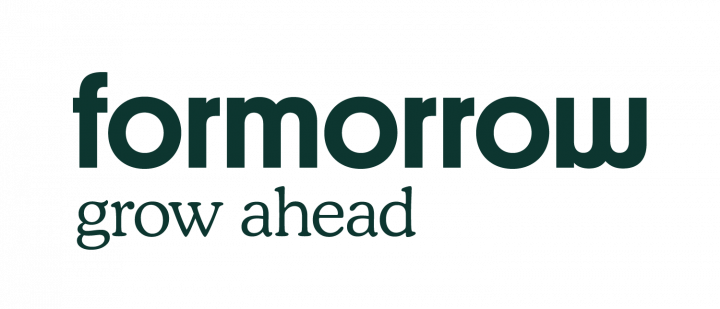 Wie:

Bachelor and master students

Wat:

AI Pubquiz with Formorrow

Waar:

Mick O'Connell

Wanneer:

16 februari

Kosten:

none